the pill
WE'RE WORKING WITH THE FDA TO BRING THE PILL OVER-THE-COUNTER (OTC), SO EVERYONE CAN GET IT WITHOUT A PRESCRIPTION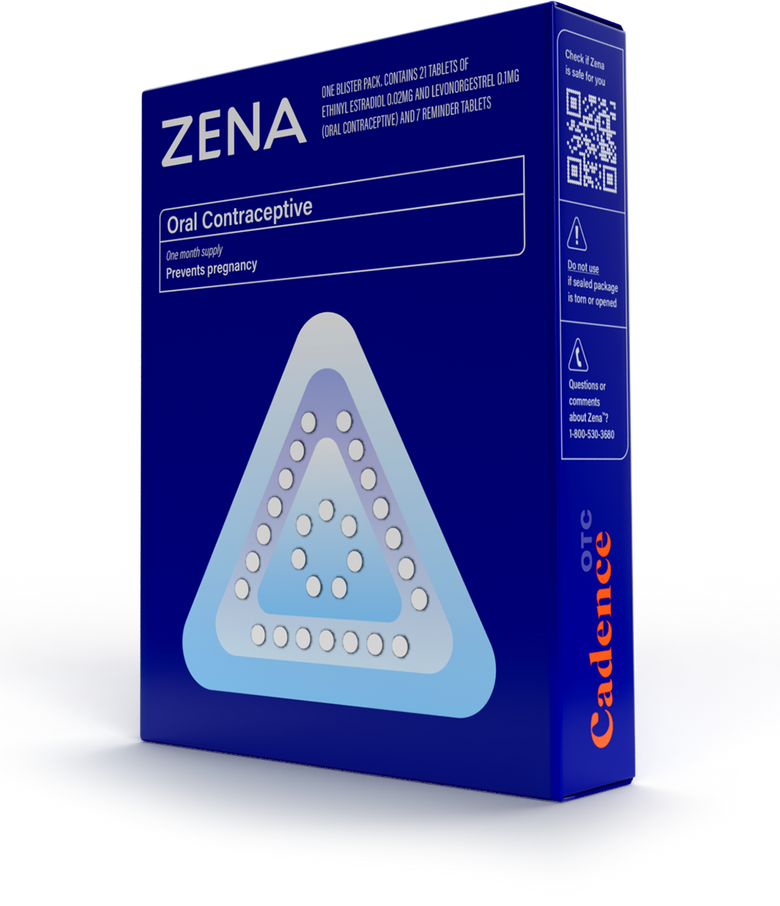 *Zena is an investigational drug product and is not FDA approved for OTC sale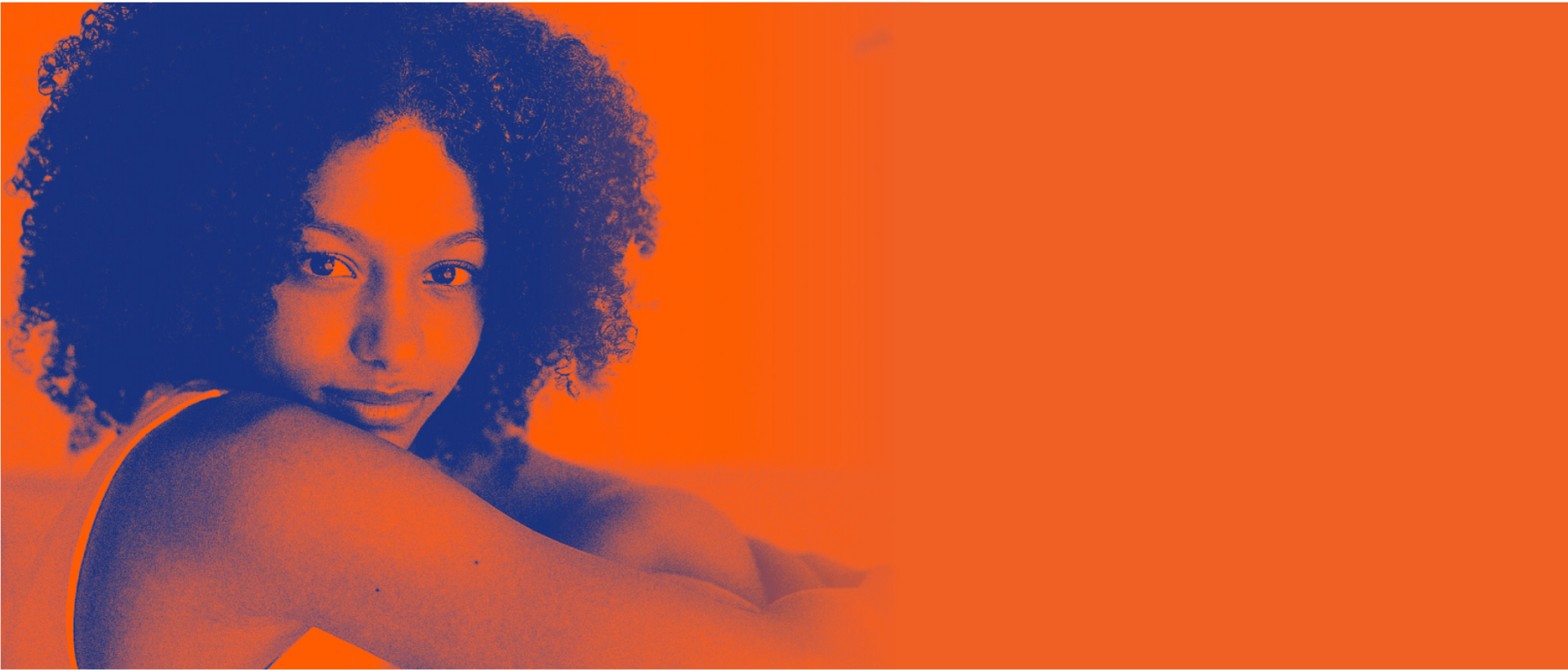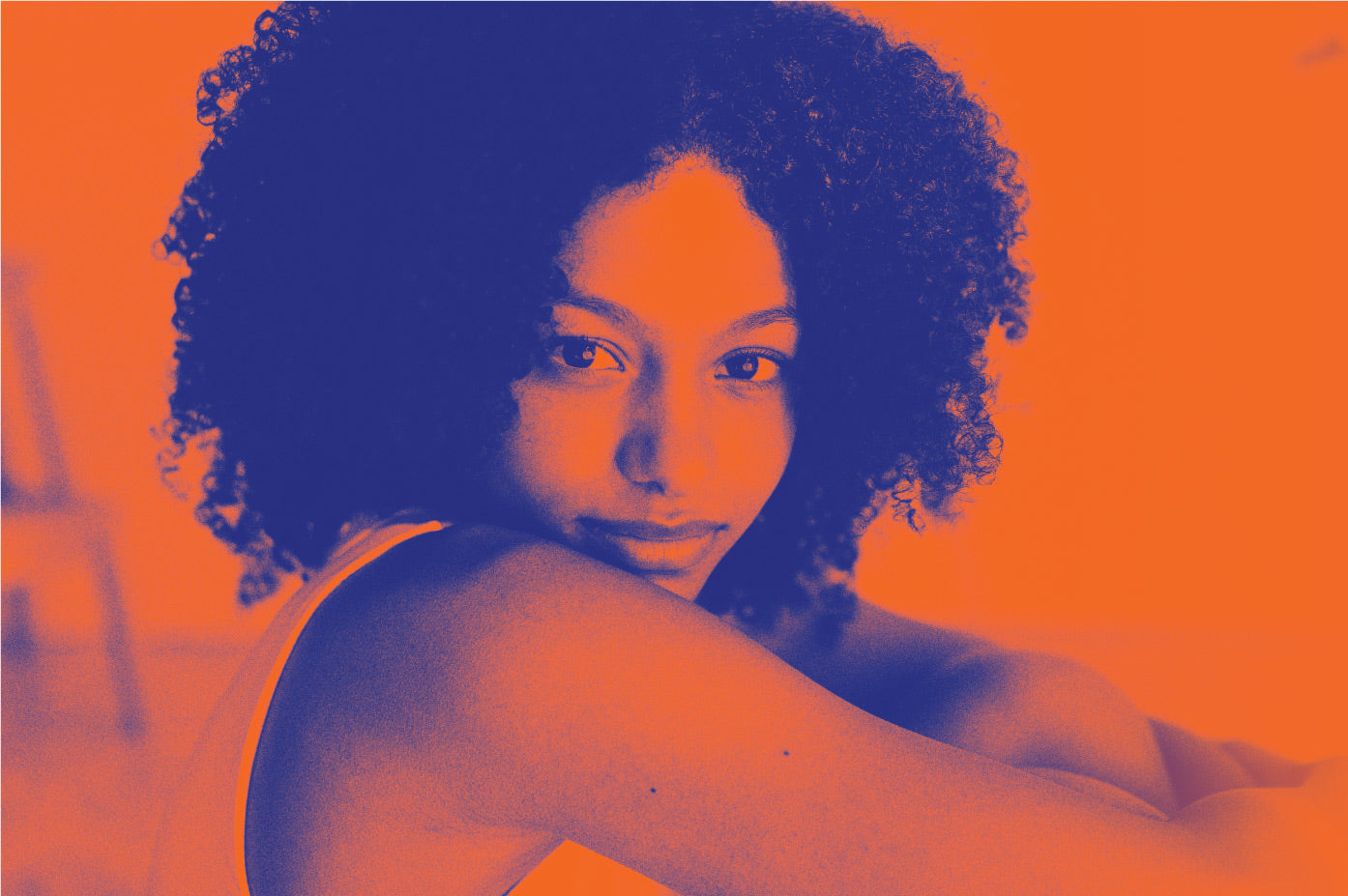 Cadence OTC is here to bring the regular birth control pill over-the-counter. The commonly used birth control pill is a combination of two hormones, estrogen and progestin. Our goal is to make the combination pill available to people in the U.S. without the need for a prescription or insurance and at an affordable price.
Combination birth control pills:
Are the most frequently prescribed pills (>90% of people who take the pill currently take a combined pill)
Have been used by more than 300 million people worldwide
Have been FDA approved for prescription use for more than 60 years
it's time
to make the pill easy to get without a prescription or insurance
There are 2.8 million unintended pregnancies in the U.S. each year — almost half of all pregnancies.

The three biggest barriers to getting birth control pills are prescription requirements, cost, and limited availability.

The unintended pregnancy rate is significantly higher in the U.S. than in many other developed countries.
STEPS TOwards OTC Approval
*
Our experts are working diligently with the FDA right now. The FDA approval process takes time. It's intense. It's careful. It's rigorous. And we wouldn't have it any other way.
Acquire rights to FDA-approved Rx products
Submit plan to FDA for switching to OTC
Establish product manufacturing
Collaborate with FDA on proposed OTC label & package development
Test proposed OTC labels & packaging with consumers
Finalize Zena go-to-market strategy and online consumer questionnaire
Conduct an actual use trial (AUT) in 1800+ participants
FDA and Advisory Committee review OTC data
FDA decides if OTC status is granted or not
Available at retailers without a prescription
Broad medical support
Leading physician groups and public health experts have evaluated the case for The Pill being available OTC and have publicly declared their support. Two public health nonprofit groups have advocated for policy to support the Pill being available OTC: Contraceptive Access Initiative and Free The Pill.
Now is the time
The U.S. has the highest infant and maternal mortality rates of any developed country. Increasing access to the birth control pill and Morning After Pill gives people across the country the options they want.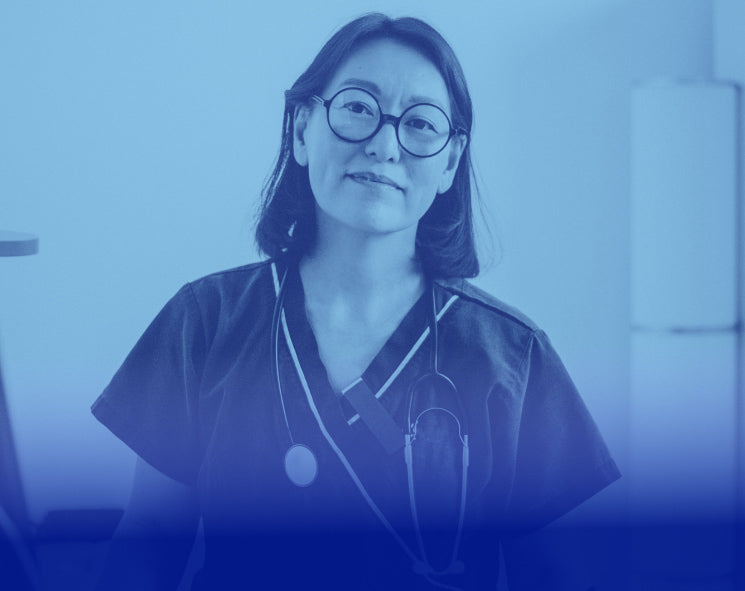 "For more than a decade, experts and leading medical organizations have supported bringing the birth control pill over-the-counter."